The premiere community for Doordash Drivers!
Join the Groups that matter to you. Want a local Group? We'll create one for you!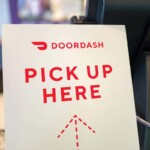 As a member, you have the ability to create your own groups. The main purpose behind this feature is to allow users to create local dasher communities. When setting up a group, please select the create forum option. This will automatically create the group's discussion center for topics related to your land. Admins reserve the right to edit your configuration to align with local group settings.
Start the conversation! Post in forums and comment on blog articles! Spread the word to your local Doordash drivers! Membership is free. Share information, request help, and ask questions! By Dashers, FOR Dashers!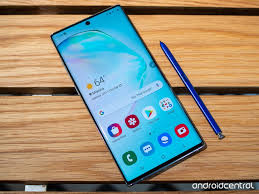 Check out Dasherland.com on your mobile device and stay in the  conversation on the GO!